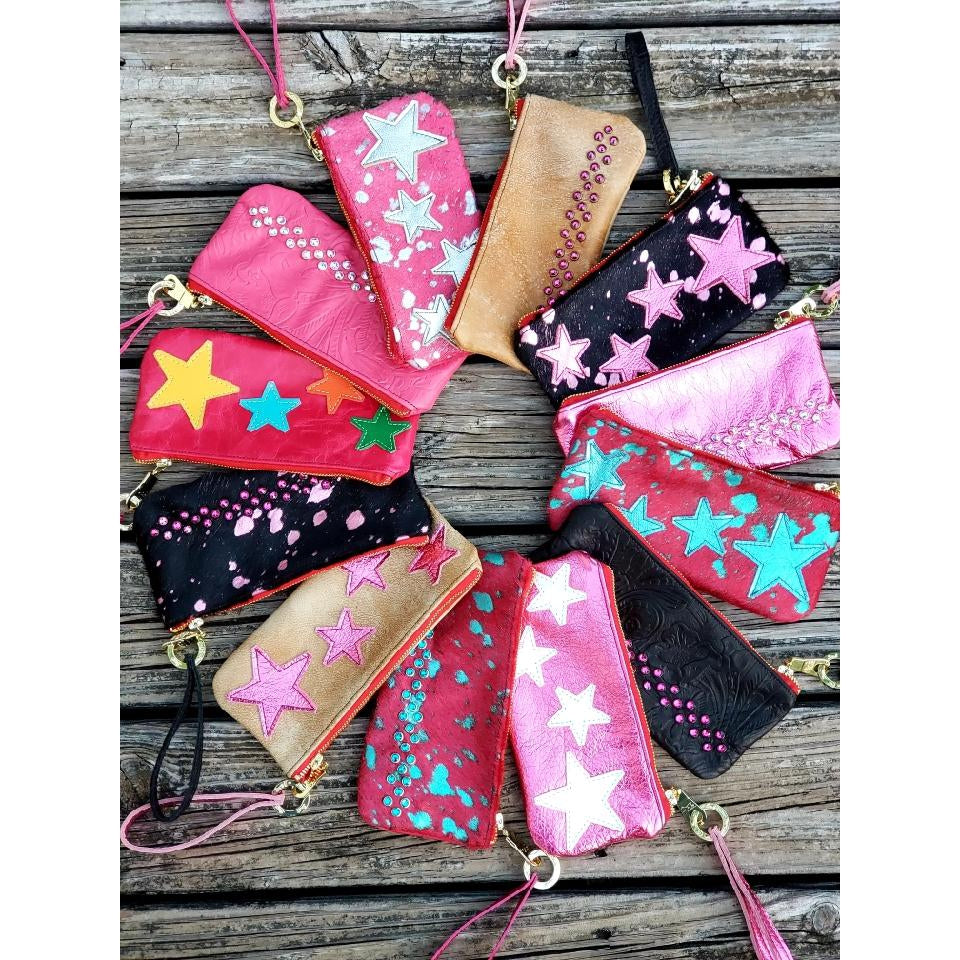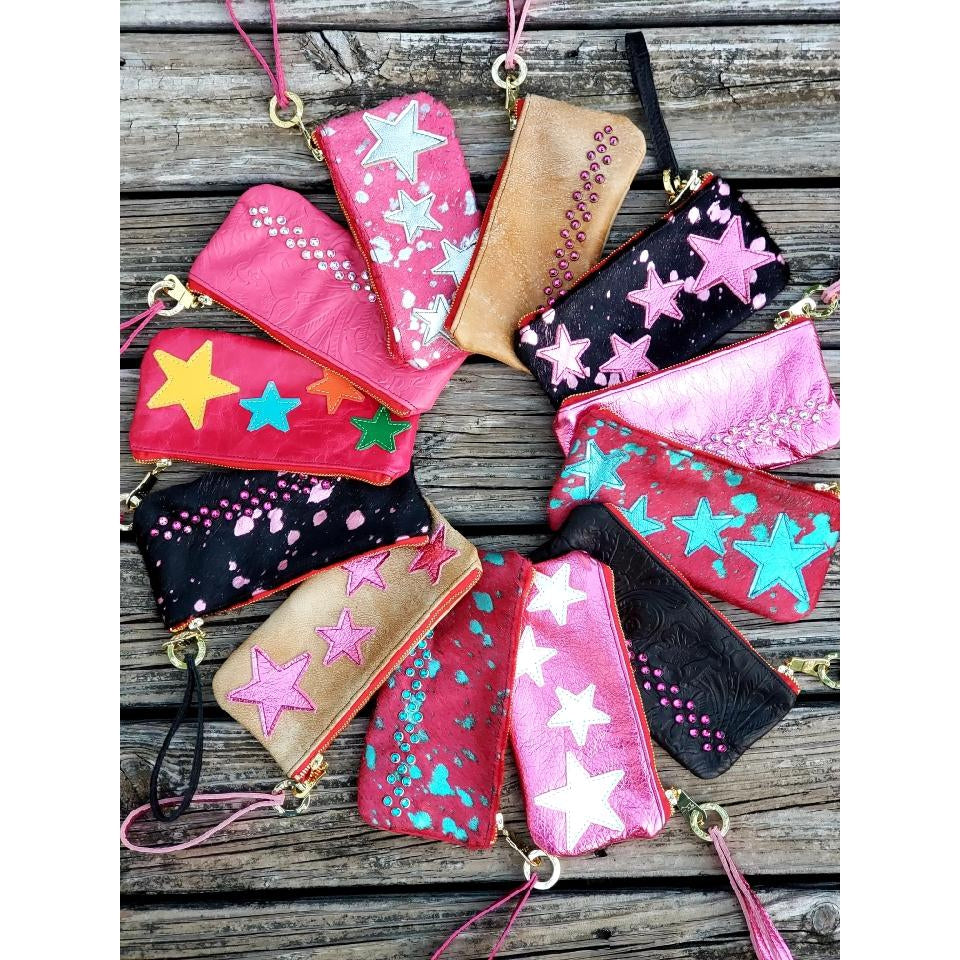 The Barbie Collection is Here!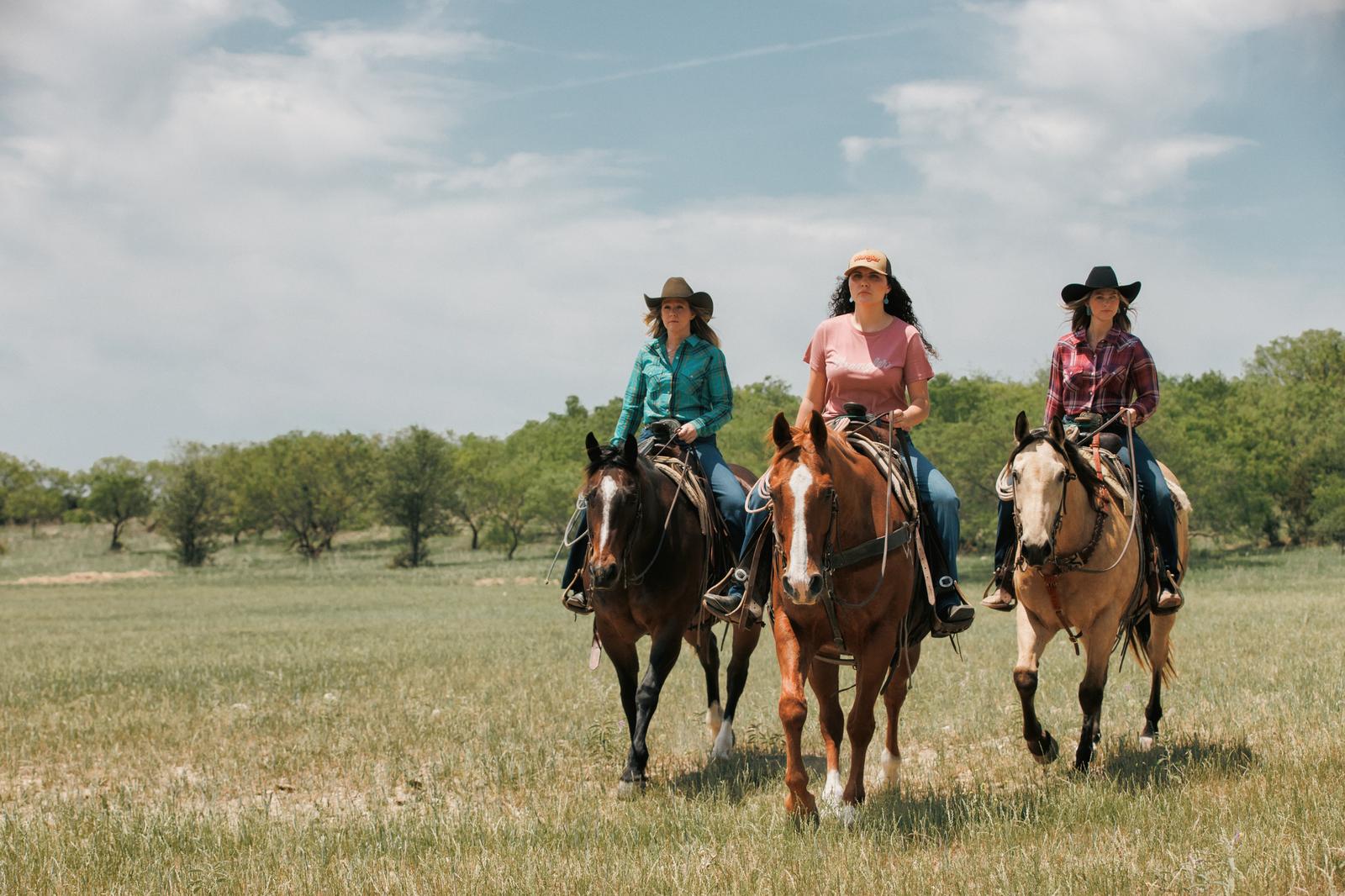 Western Wear for Men and Women
Saddles and tack for the
ones you count on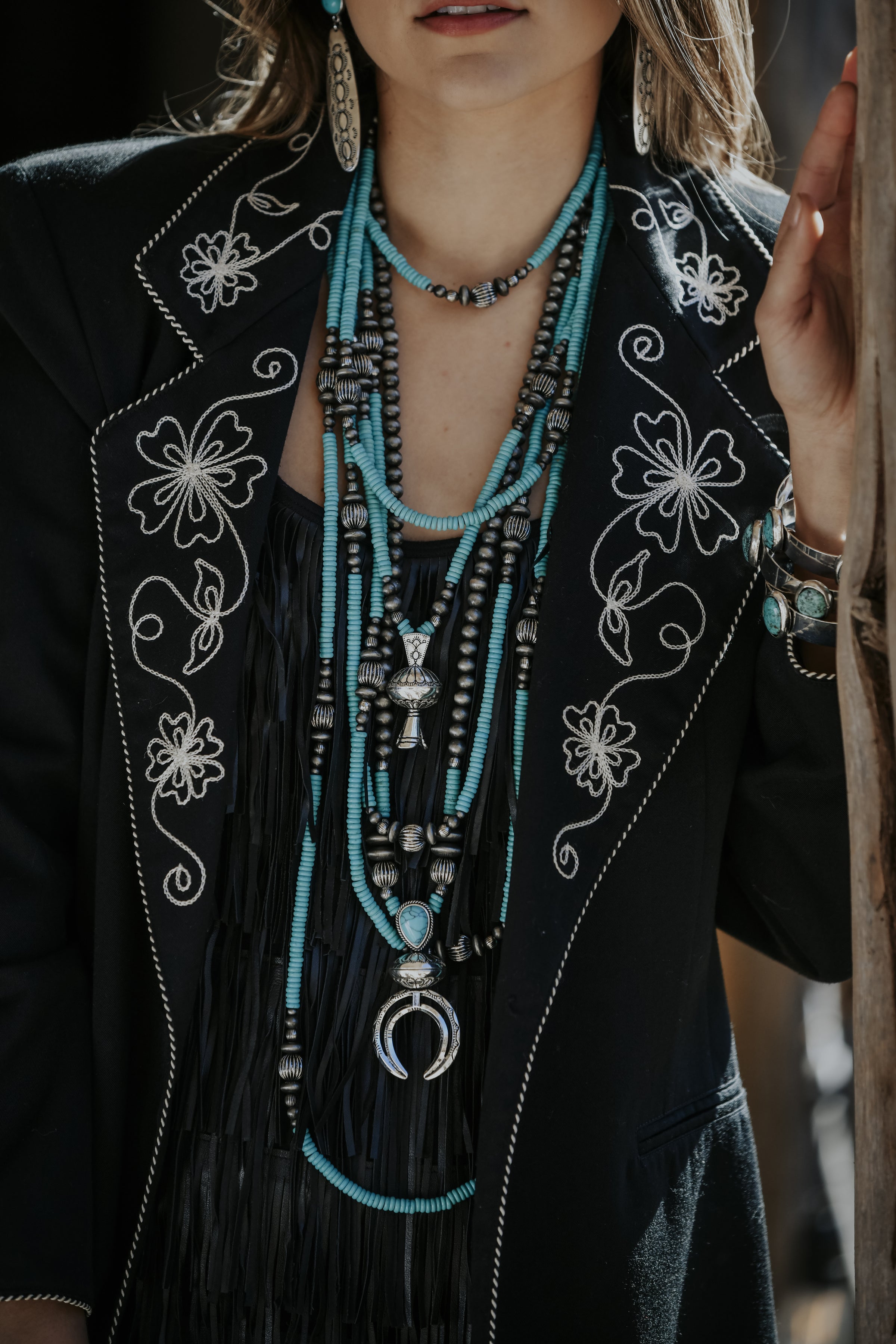 Everyone needs
a little sparkle
West 20 has a great selection of jewelry and accessories
WEST 20: FOR SADDLES THAT FIT!
From your next great saddle to your new favorite pair of jeans, we have everything you want.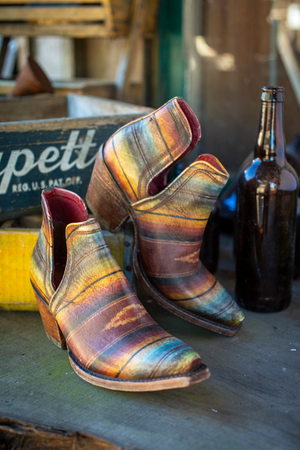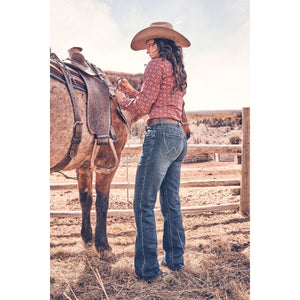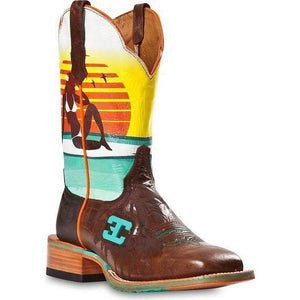 Subscribe to get special offers, free giveaways, and once-in-a-lifetime deals.